Love Love Love..I think it is very difficult to work.Wonderful peyote works From Singapore ..We want to meet with you :))
Owner, Designer, Maker, Curator, Logistics, Shipping, Customer Relations, Marketing & Business Development
She loves tea, he loves coffee. She loves sea, he loves mountains. She keeps curtains open, he keeps them closed. She loves him, and he loves her. Together they combine.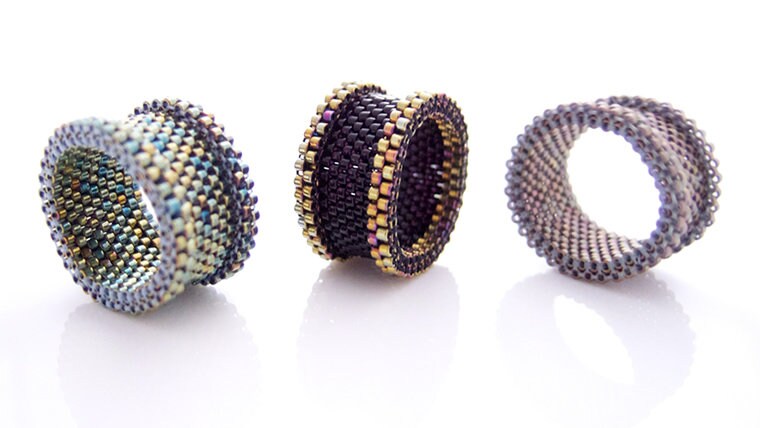 Distinct handmade jewelry, distinctly you.
For many a moon, we've been yearning to return to work with our hands. Not that we already don't as owners and designers of our humble design advertising agency. It was a yearning to go back to something more real and to manifest something that would really touch a person's life on a daily basis.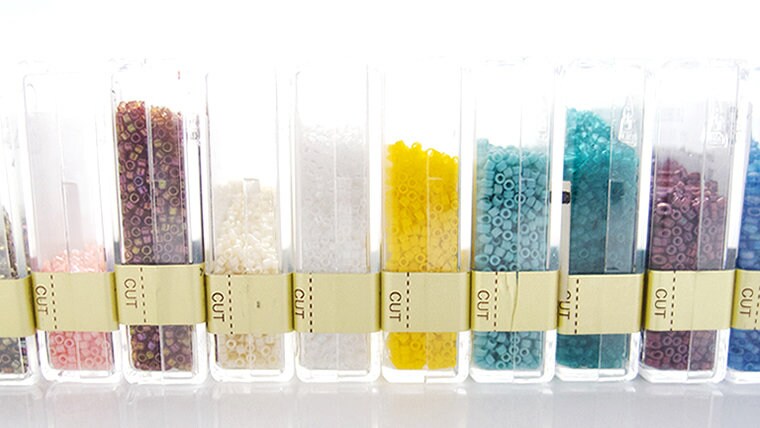 And in one spontaneous moment in January 2011 - by divine inspiration, we were seduced by the idea of designing and creating handmade jewelry.
Jeannie having being born into the world of fashion due to parentage influences, was most excited and raring to go. While Richard, the anchor of the two was surprisingly open to the new journey of chainmaille since he had the knack of disassembling and reassembling rosaries as a little boy. And so, we learnt how to bead-stitch and chainmaille from books. Our Etsy shop opened officially in June 2011, and today, Richard is also an "automaton" for bead production for all wholesales.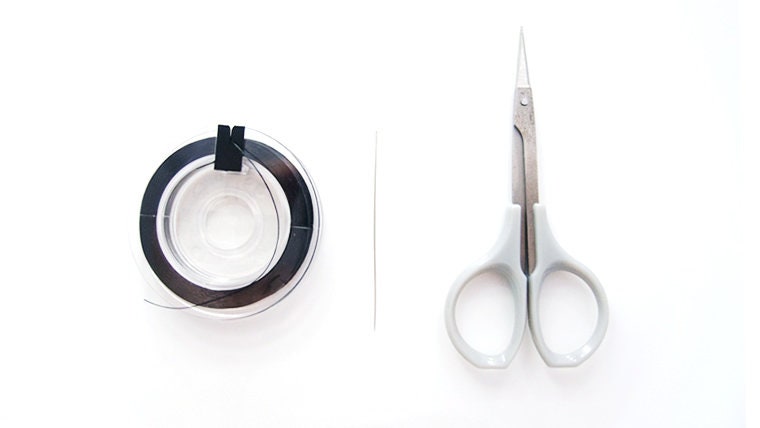 Our design belief is like any other creative - to enhance and to stimulate. So what makes JeannieRichard different you say? We are distinctly modern, distinctly fast-forward and distinctly original, and THAT makes you distinctly YOU! Our jewelry imbues within every unique woman/man a sense of identity, enhanced aura, heightened confidence - the woman/man in you unravels to astound your crowd and have them "kneel" before you with compliments.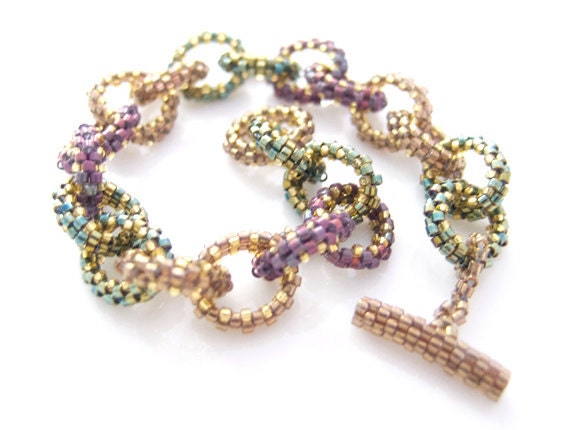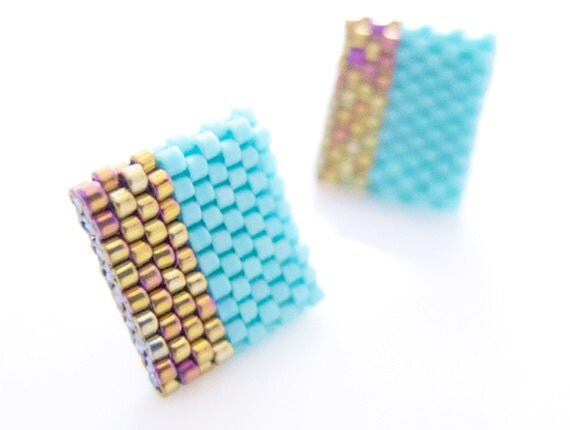 We are constantly inspired by the music we love, by architecture, and by the beatitude of God. For every design, we deliberate on its form, texture, safety, and how it will positively flatter the woman/man. And alongside our fundamental motto of ASAP (as simple as possible), our designs will last you a lifetime in style and in quality – beyond the boundaries of fashion trends.