Very talented and victorian inspired spoon rings From South Africa :))
We want to meet with you Helen :)
Owner, Designer, Maker, Curator, Admin, Photography, Shipping, Etc
Hello,I am Helen and I am loving life, enjoying creating and love to see the beauty in everyday, forgotten treasures.I love people, Iove my family, love laughing, love nature, love mountains, love the full moon and love creating my unique jewelry.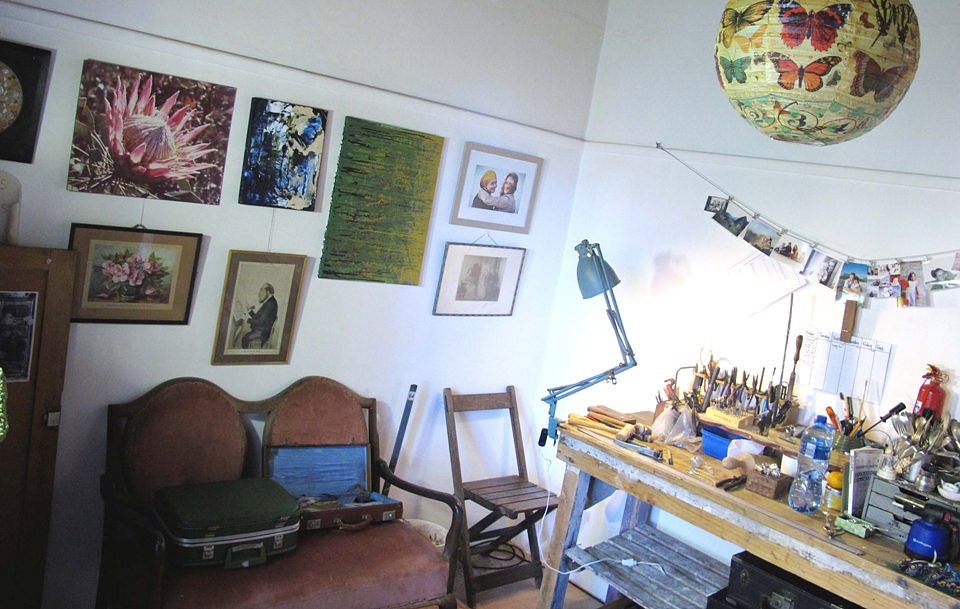 Enjoy today.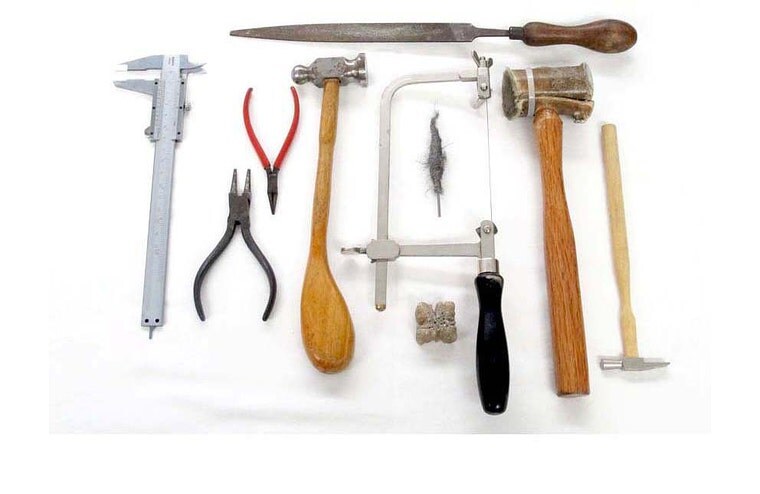 Seeing the beauty in the original and respecting historic craftsmanship, I wish to highlight the value of original design.
My resources are history and the latent design beauty in all found objects.
I started creating from a very young age and grew up in a wonderful, "Swiss Family Robertson"kind of family.
We were always encouraged to be creative, inventive and adventurous and were continually shown the beauty which is so clearly around us and in us.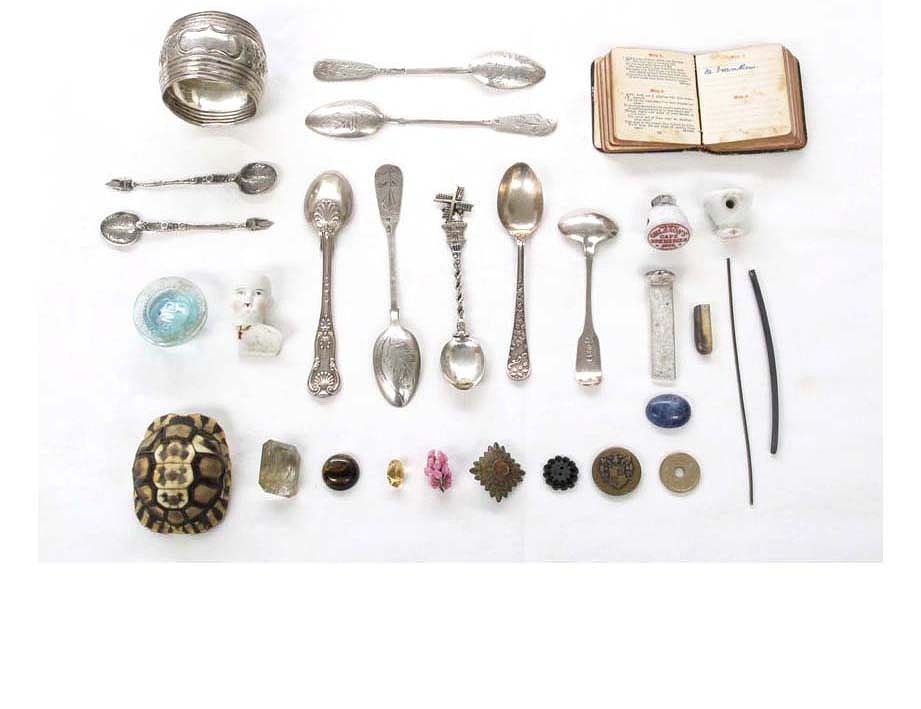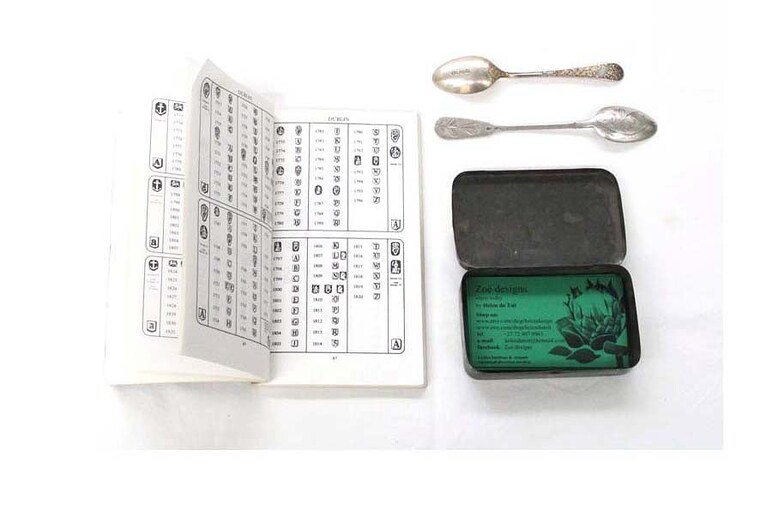 Before starting my jewelry, I studied Environmental Management and worked for many years in Non-Governmental agencies and other Social Development Programmes.
But currently life has taken me on a different path and I am loving it!! Creating beauty from the mundane :)
I live in the beautiful seaside village of Hermanus and am surrounded by natural beauty and inspiration. I live with my beautiful man in a happy and busy home and work full time to create and sell my wearable pieces of history.
My uniquely upcycled silverware jewelry is created to highlight the beauty of the metal through simple, organic techniques.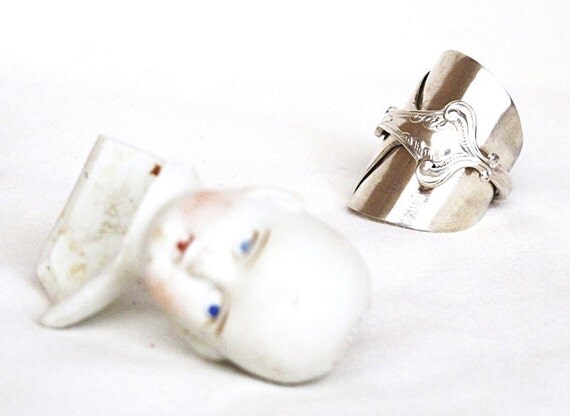 I find my "raw" material in forgotten corners of antique shops and then excitedly research each piece of silverware's history and origin. Other found objects are collected and kept for their simple design beauty and later incorporated into the recycled silver jewelry.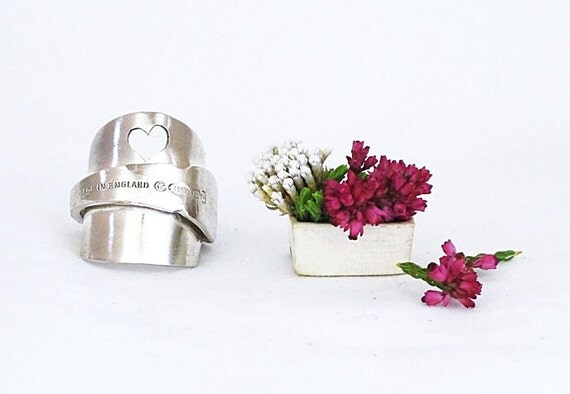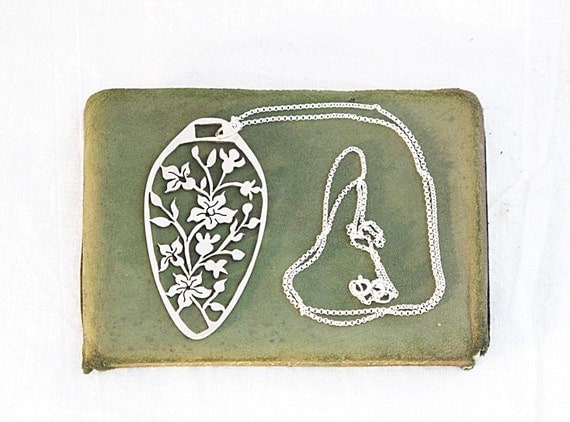 Through my jewelry, I wish to create pieces which you will enjoy today.
I hope each piece will be a happiness to the wearer - pieces which will always be treasured for their original design and for their refound value and beauty.
Enjoy life.
Enjoy beauty.
Enjoy today.
Enjoy Zoe Designs.