Tuesday, 26 February 2013
February weekend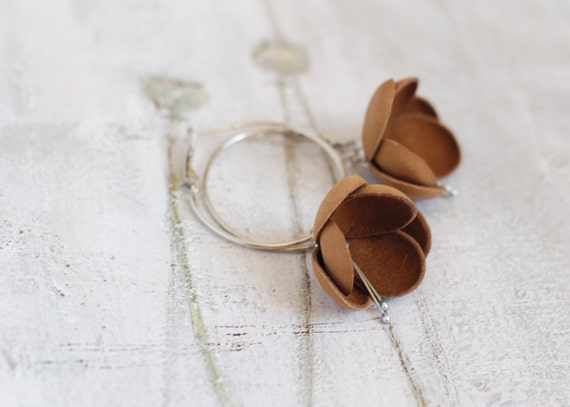 be my valentine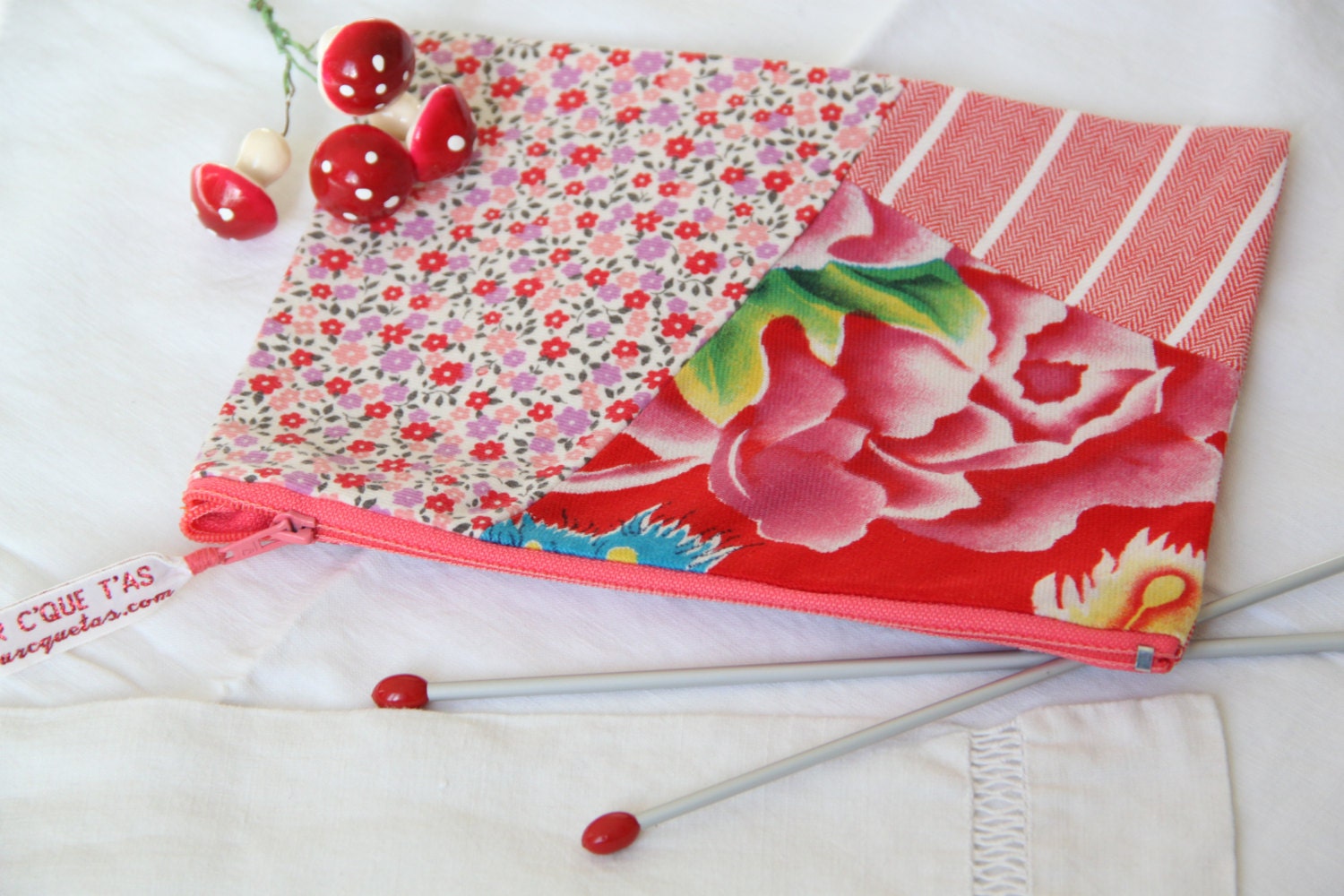 Wednesday, 20 February 2013
Owner, Maker, Potter
Everything you'll find in my shop was made with my own two hands, in my studio in Puerto Rico. My husband Nick is my CPO (Chief Packing Officer), and all credit for the VERY careful packing to assure that your pots travel safely to you goes to him!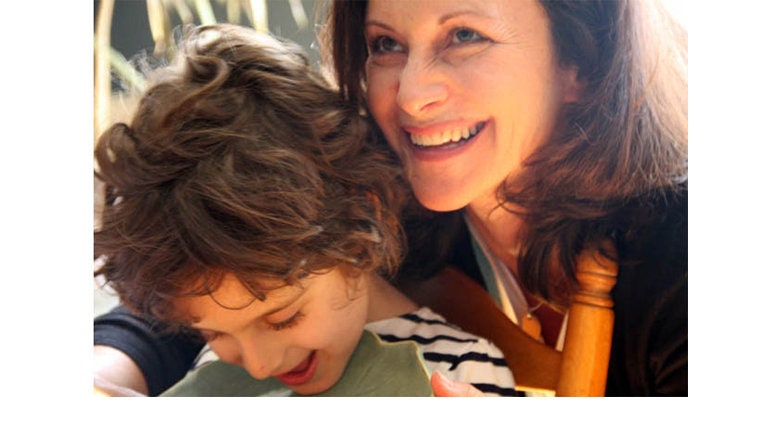 Fun, Functional & Unique Pottery for Him, Her & You!
I vividly remember watching a potter throw on the wheel when I was but 5 years old. Such magic I had never seen! Fast forward to my grad school years, when I desperately needed a non-academic diversion. Fate would have it, I came across a catalog from the local adult education center. Pottery classes! Just the magic I needed. And I was hooked!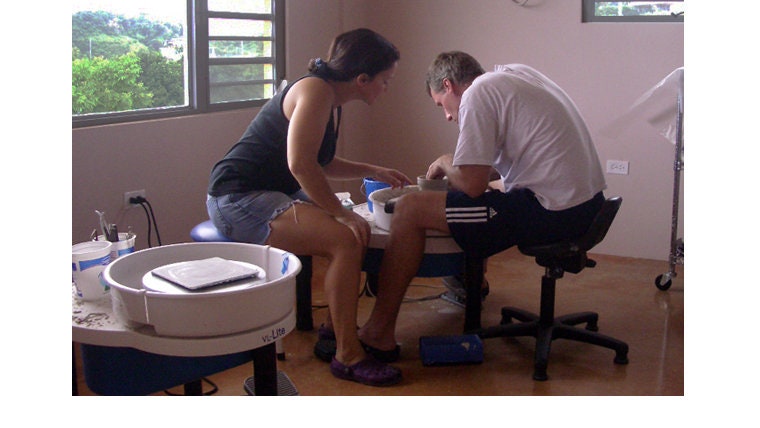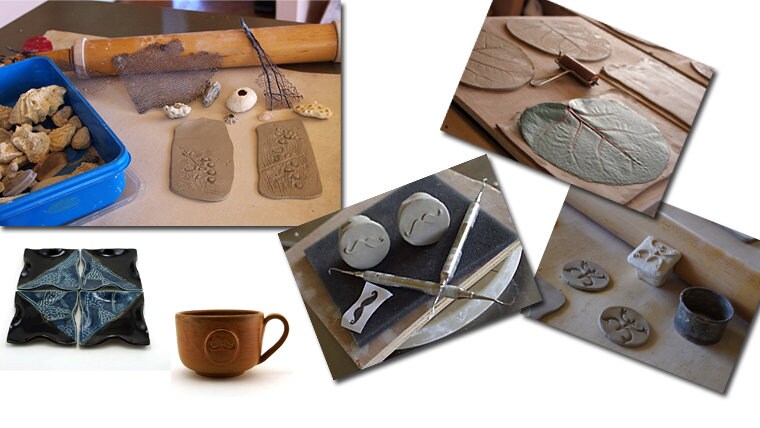 After years of working with clay as a hobby, pottery has recently become my full time vocation. The magical nature of it all, if anything, seems stronger these days. For the journey from lump of clay to a finished, functional piece of pottery is NOT a quick one. Wedge the clay, throw the clay, trim the clay, dry the clay, fire the clay, glaze the clay, then fire yet again. Wondrous changes and transformations happen at every step of the way!
One of the MOST magical moments is raising the lid of my electric kiln after the glaze firing to see the results of weeks of labor. My husband Nick (who not only carefully packs all our shipments but is also in charge of our physical gallery and keeping our records) LOVES this part of the process too! In fact, he has yet to miss a single glaze opening! Potters will tell you this moment is like Christmas morning. I think its even better, 'cuz you don't have to wait until December AND it happens more than once a year!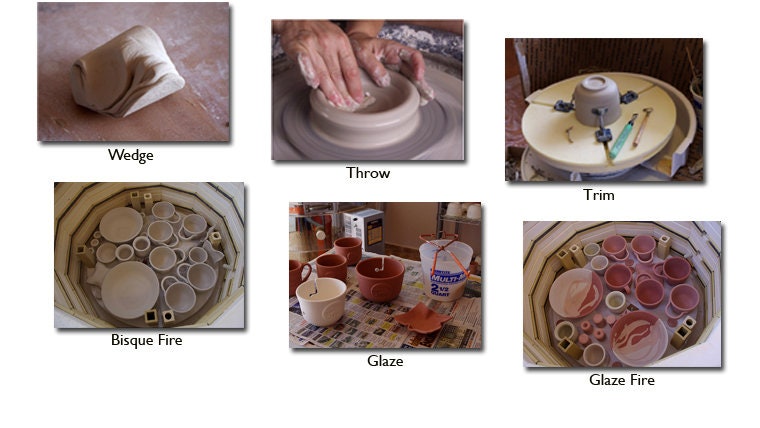 There is something very special about using a handmade piece of pottery and nothing pleases me more than hearing back from folks who purchased my work about how they have incorporated my pottery into their own daily lives.
I hope you too find some magic in my Etsy shop!
--Miri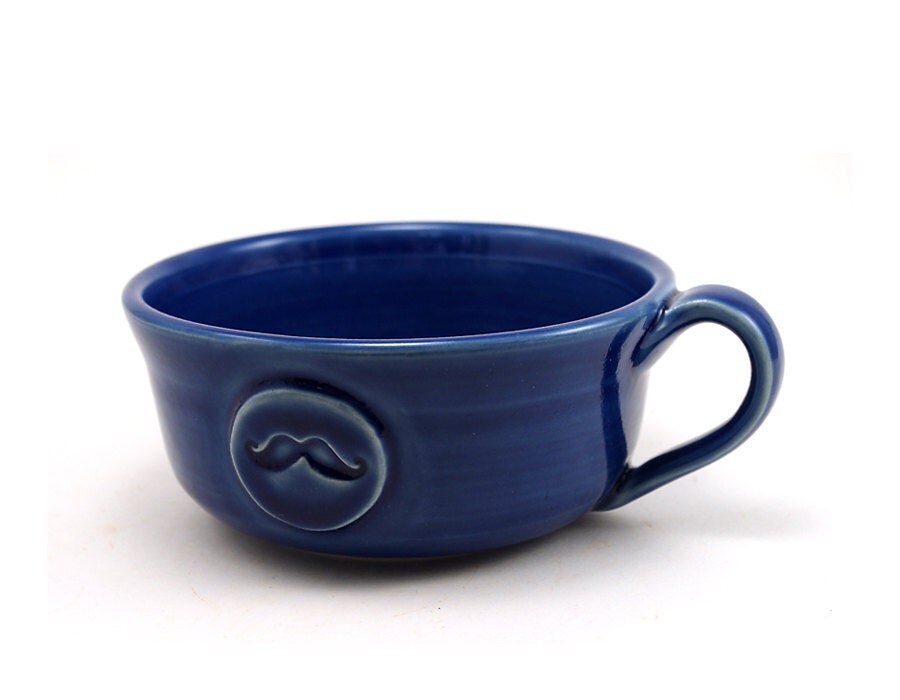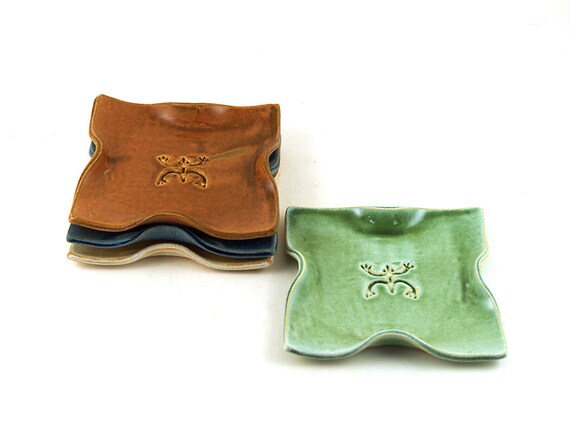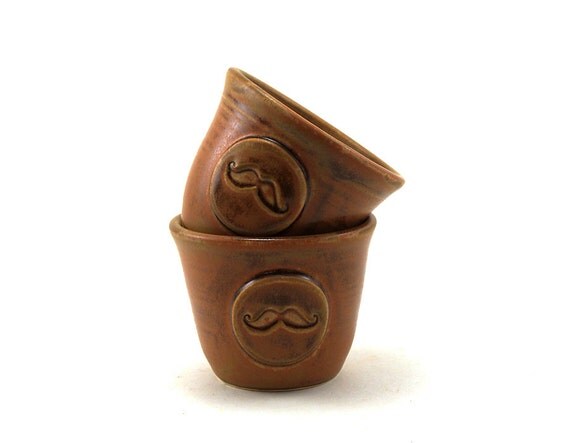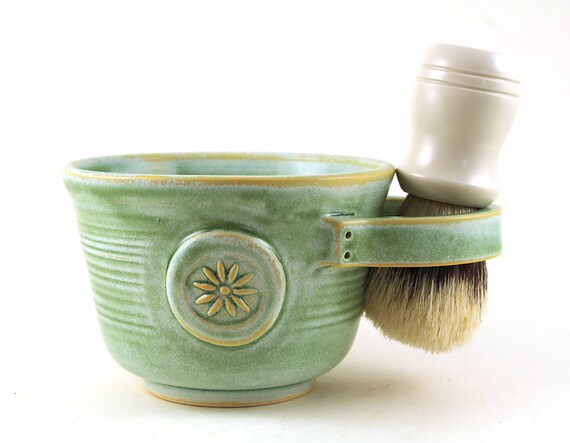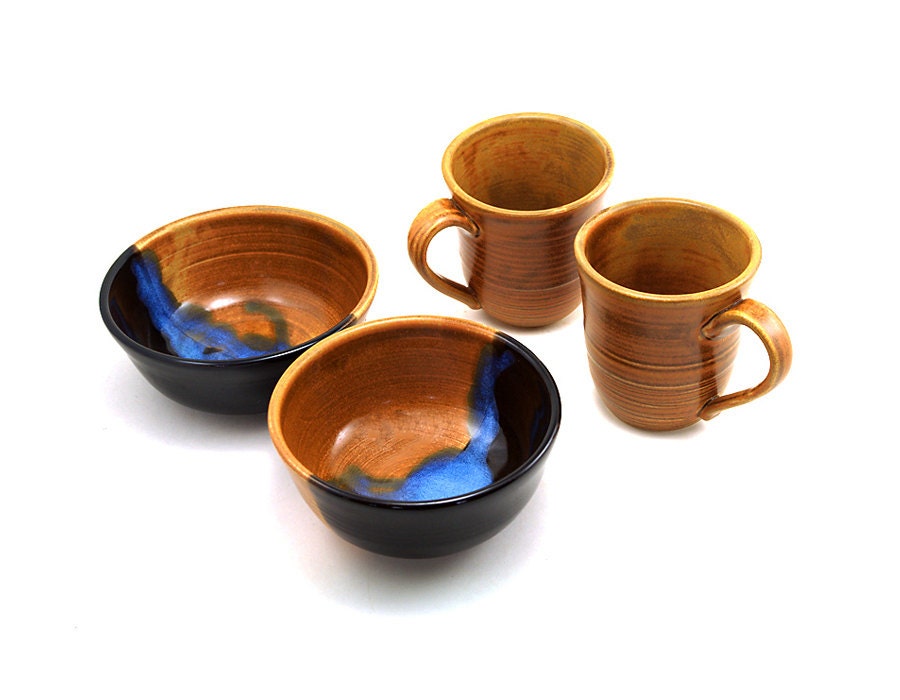 Monday, 11 February 2013
leather + wood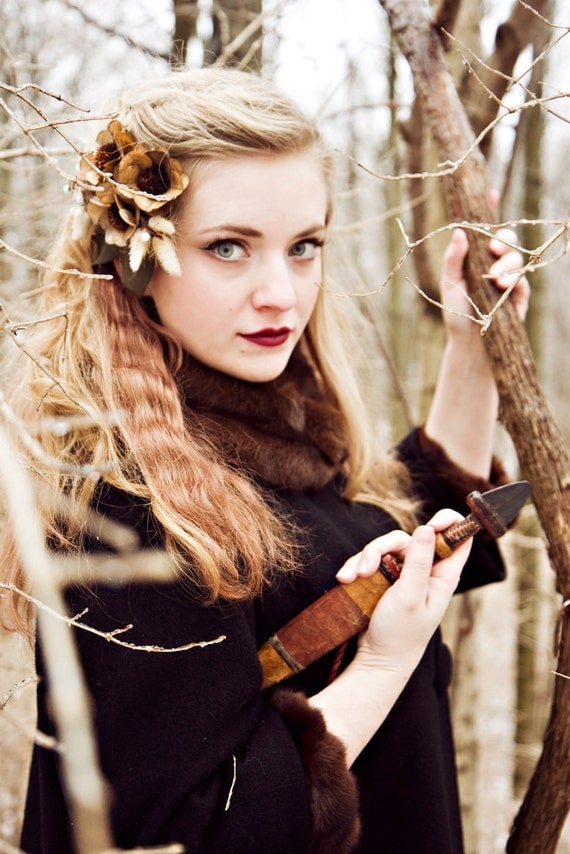 Posted by

ETSY FEMALE POWER TEAM
at 05:45
No comments:

Labels: antique, brown, efpteam, female power team, feminine, for him, fp, front page, handmade gift ideas, home decor, pastel, royal, rustic, rusty rust, spring, victorian, warm, warm winter, white, winter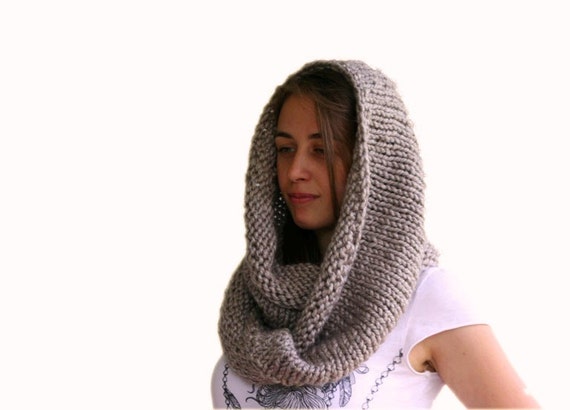 Posted by

ETSY FEMALE POWER TEAM
at 05:40
No comments:

Labels: 2013 valentines day, beige, crochet accessories, EARTHY, efpteam, etsy teams, fashion, female power team, feminine, fp, front page, girly, green, handmade gift ideas, mint, pastel, rustic, zen