Owner, Maker, Designer, Curator
The Bag
Hello!
My name is Daniela. I am the designer behind Dalfia bags, married to Doron and mother of two girls – Daria and Avishag (twins...). and we all love our dog, Lisa – the heart of the family.
We live in Modiin, a new and modern city between Tel Aviv and Jerusalem. I work in my home studio, and usually my first judges are my daughters and my husband (sometimes Lisa says something as well, but its hard to understand exactly what she means…) So, I can say, I am getting an immediate feedback on what I create!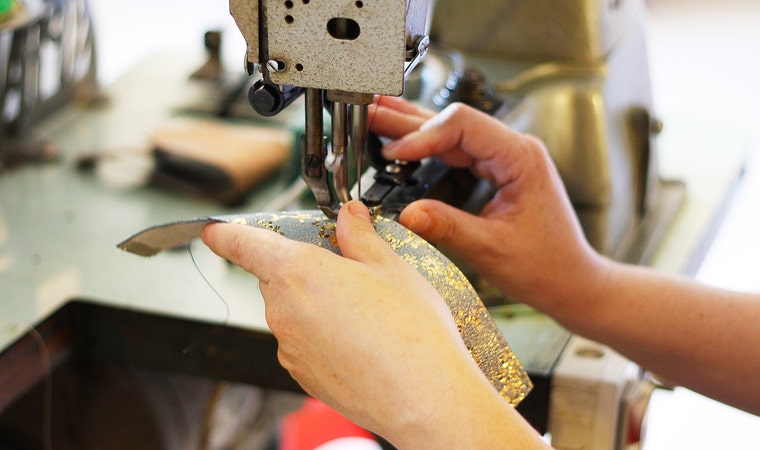 I am designing and making bags for 3 years now. It happened to me suddenly and unexpectedly. I love to shop – clothes, bags, shoes and more, and more … I like unique designs and outstanding quality, sometimes it is expensive, sometimes it is not– I surely know how to find something precious in a huge pile of rubbish!! In my last job I was flying abroad 5-6 times a year for short periods of time. And it meant shopping, shopping and more shopping! And on a trip to Greece, I came across this shop (don't remember the name, just that she was about 5 feet wide) and there he was – The Bag (Its no mistake – I call it he because he means a lot to me). I pulled him off the shelf, paid about 700$ ant he was mine!…After I took him to my room, hugged and stroked him, A thought flashed in my mind – this is the last one that I am buying! I am starting to make bags by myself, for me!!!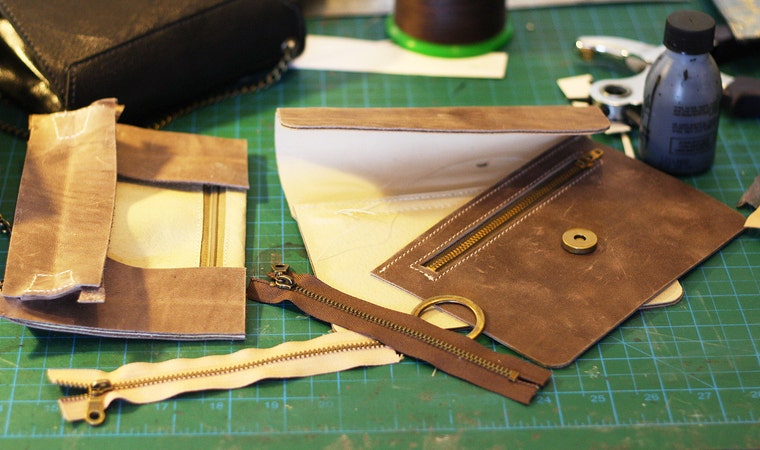 As soon as I came back home, I took my first course in designing bags (it cost me about the same amount as The Bag) and didn't stop taking courses, workshops and learning about leather and bags since then!! I learned from the best teachers in Israel (thank you, Ellen Ruben, my first teacher, and to you – Eli Ben Hamo, master that works with Hermes, Lancel and other famous companies in the world). I went to England to learn from Valerie Michael (UK guru) handstitch and work with vegtanned leather. And it didn't end yet…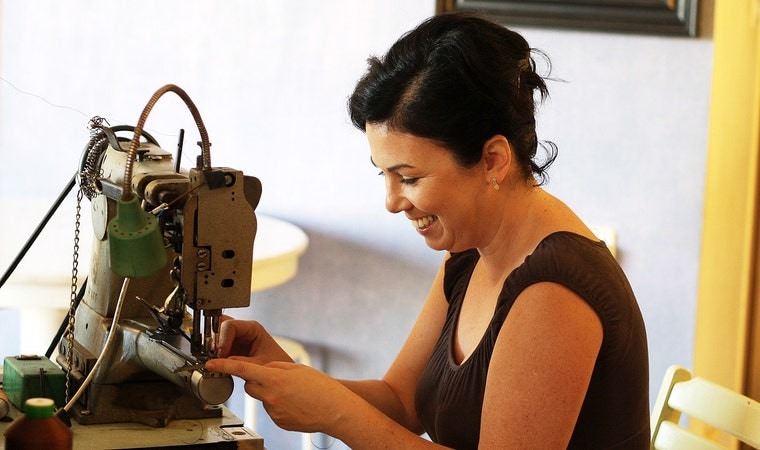 That bag –The Bag, is still on the shelf in my studio as in the museum. He symbolizes for me a turning point in my life, when finally I can say what I want to do when I'll grow up! (I am turned 40 few months ago – good age to become a grownup girl!) Its also symbolizes the end of searching – I have learnt so many things in my life: carpeting design, painting, interior design, sewing, lace, jewelry design and philosophy!
And finally, here I am – designing leather bags and accessorize!
Hope to see you in my shop and hope you like what you see and will find something for yourself or your loved ones,
Daniela