Journey of a Celebrated Lady
I spend my time designing, then hand crafting jewelry and accessories for the everyday lady to enjoy. I have always loved creating things and have always wanted to share what I create.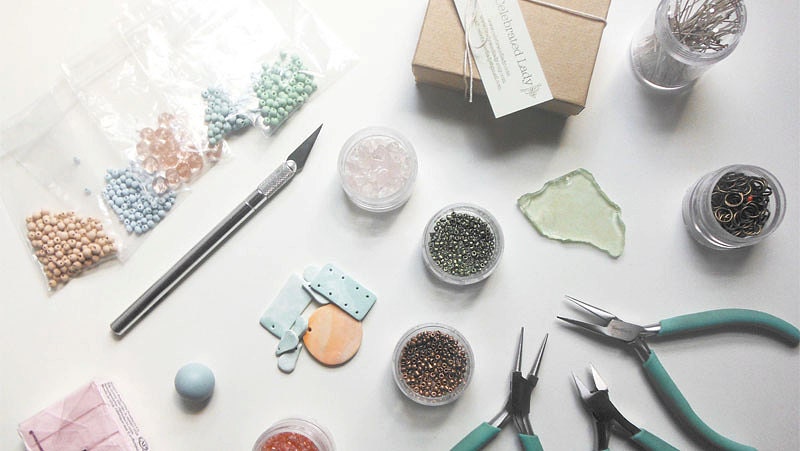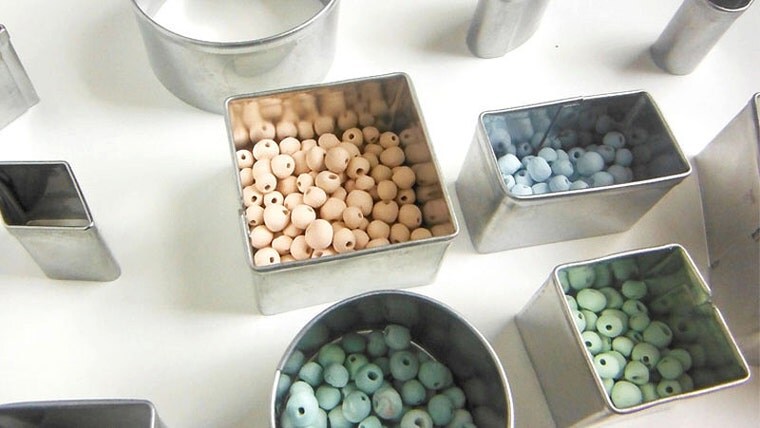 Owner, Maker, Designer, Curator, Photographer, Shipper
Hiya!

I'm a bit of a bohemian and I love the romance of creating something by hand and heart.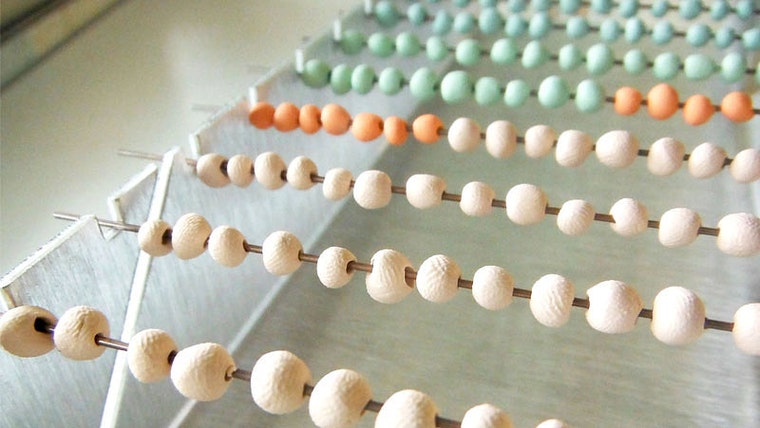 Through Celebrated Lady, I hope to inspire every lady to know that she deserves not only to celebrate herself but also to be celebrated.