Owner
Hi, my name is Marian, and I wanted to thank you for stopping by my shop. I hope you like what you see. If you have any questions about one of my chairs or are interested in my custom services, please contact me. I look forward to hearing from you.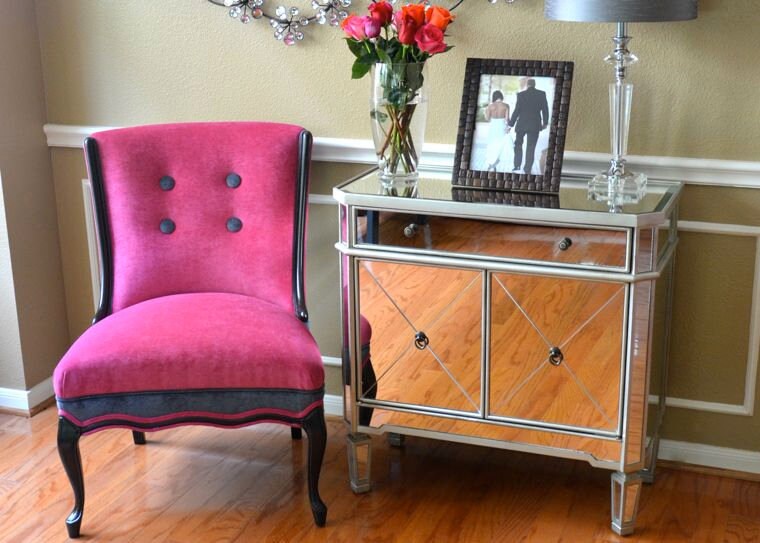 Thank you so much for visiting my shop. This is where I sell my "finished" chairs but also offer custom upholstery services as well. Please read below for more detailed information. You can also read more about us on our website www.parsonsparlor.com and take a peek at our portfolio.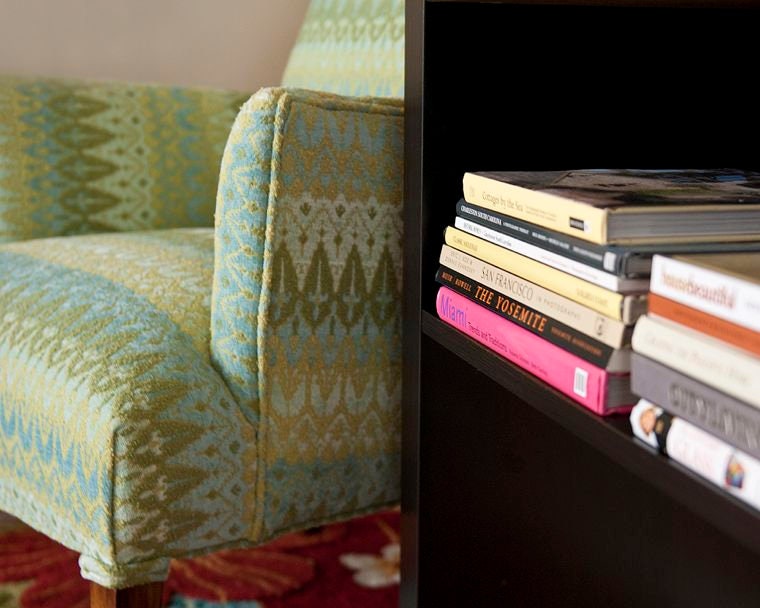 Are you inspired to design a custom piece of furniture for Parsons Parlor to create and are looking for a chair to purchase that would be an empty canvas for your own imagination?
We have an ever-growing collection of "unfinished chairs" that can be purchased for you to customize with the fabric and design modifications of your choice. Our inventory of "unfinished chair" can be found in our Etsy shop under the section "Chairs To Be Customized".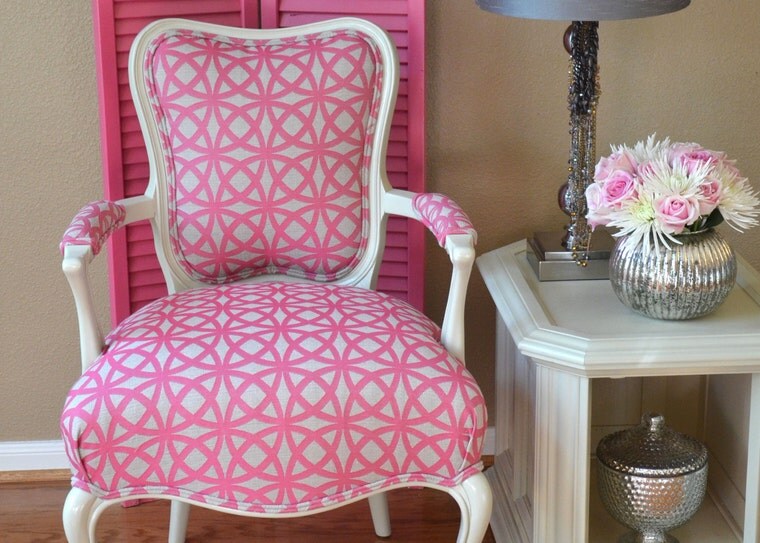 Please feel free to contact me with any questions you might have about our finished chairs as well as our custom upholstery services. We look forward to hearing from you.
Surround yourself with a unique and original piece of furniture that speaks to your own personal style.
Reinvent a chair.
XO Marian Snow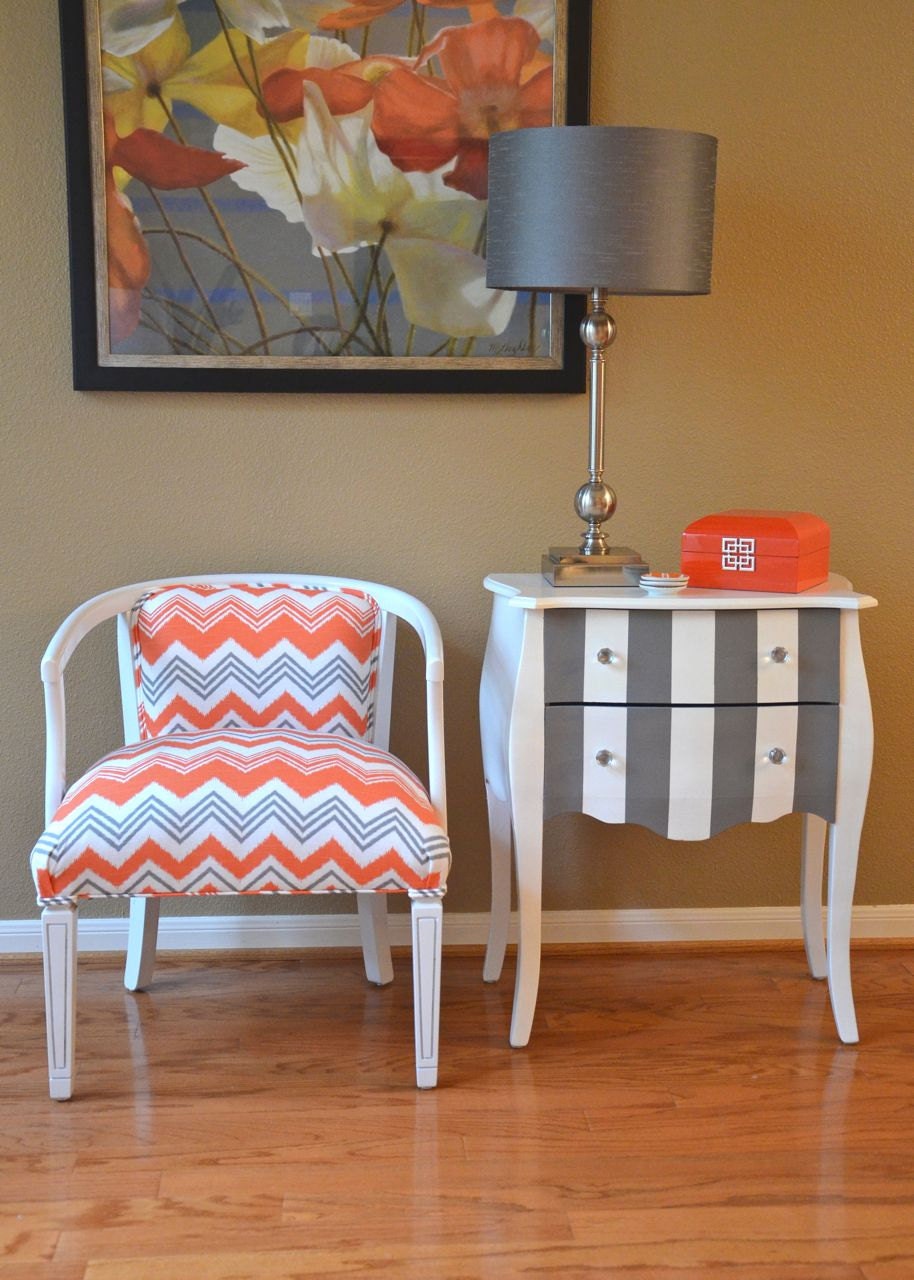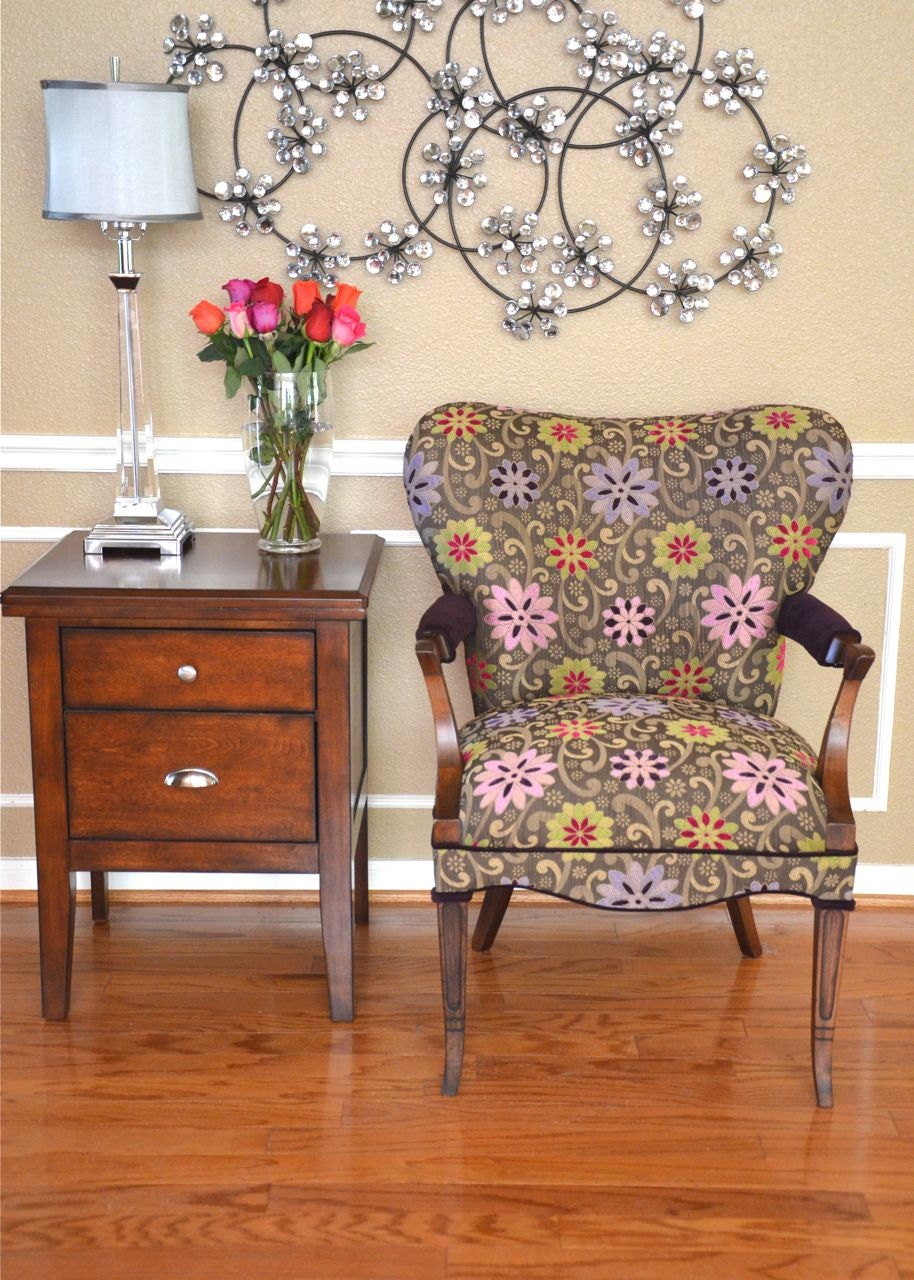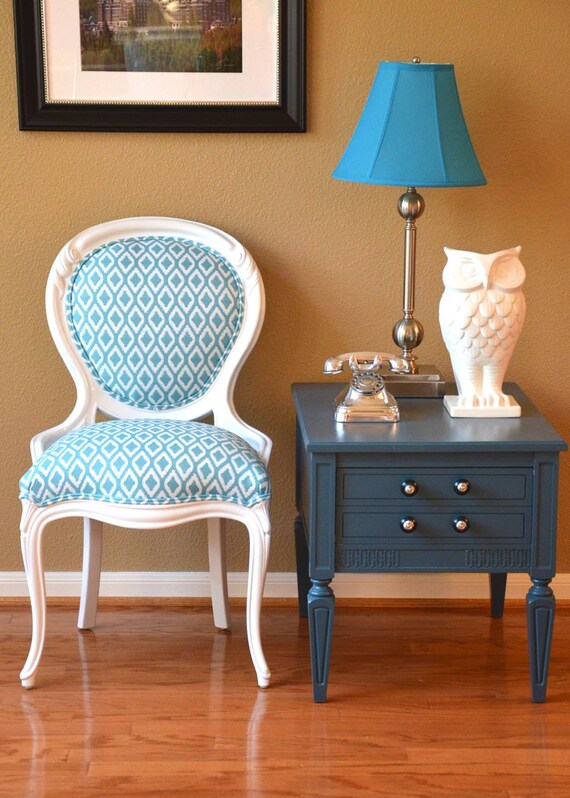 Parsons Parlor